Thanks to the durable inverter motor, you can rely on this washing machine to last longer, with less maintenance. In addition, it makes each cycle quieter.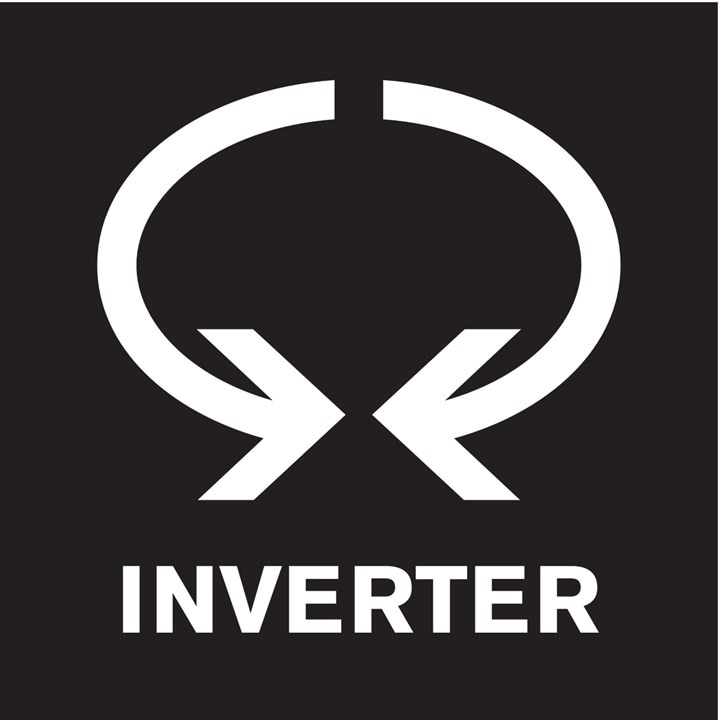 The machine that puts you in control of your time.
The TimeManager programme allows you to change the length of the wash to the time YOU have available, without compromising on the end result and still saving energy. It will give you an energy efficient wash that is as quick as possible.